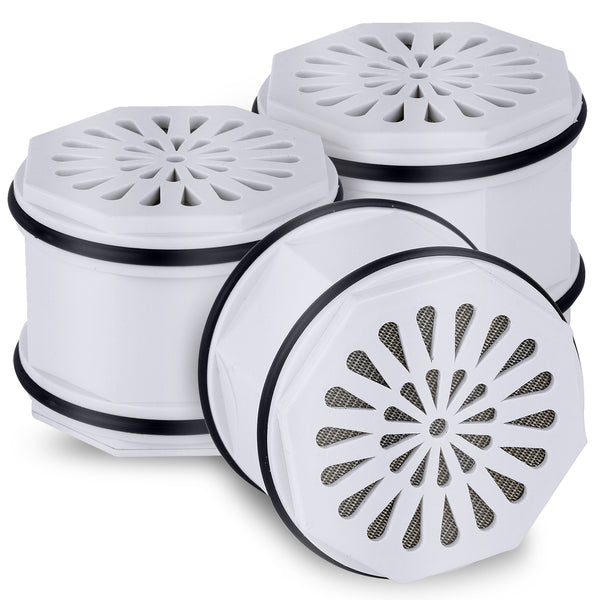 Pureline Replacement for Culligan WHR-140 Shower Head Water Filter. (3 Pack)
Guaranteed safe & Secure Checkout


Free Shipping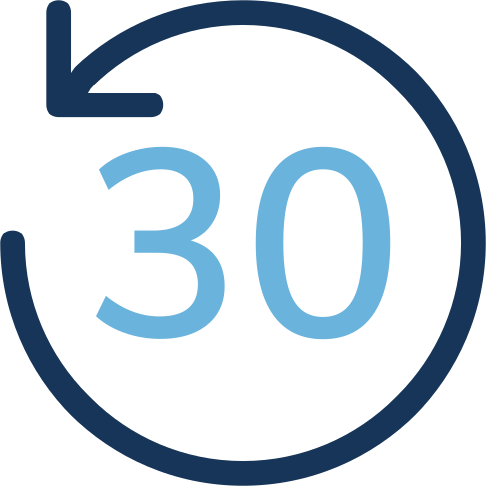 Free 30 days return
PURELINE was founded with the belief and mission that every human being is entitled to clean and safe water. We started this mission with our focus being exclusively on refrigerator filters. However, at the request of many of our current customers we have expanded our filtration technology into other areas. One of the products we now offer replacement filters for is the Culligan WHR-140 Shower Head Water Filter Replacement. Our TRIPLE ACTION Filtration technology makes the PURELINE WHR-140 Shower Head Water Filter Replacement filter a filter you can rely on to remove all 26 harmful contaminants from your shower water. This includes micro-organisms, which results in benefitting your skin, hair, and nails when showering.
Triple Action Filtration: Pureline filters use advance active coconut carbon blocks that remove the impurities from your drinking water in three different stages. First the water passes through the pores of the filter, which reduce the large sediments and metals. This is known as mechanical filtration. Then the water is further purified through two separate stages of ionization filtration that take place as the water passes through the carbon block to your refrigerator.
Creates Clean and Great Tasting Drinking Water: Pureline reduces 99% of Chlorine, Odor, and Particles from your water. After your water passes through our filters all you are left with is clean, great tasting, and safe water to drink.
Supreme Filtration: Pureline carbon blocks have been independently tested to to remove heavy metals, large sediments, and all other dangerous impurities and contaminants from your water.
Premium Material: Pureline filters are completely made with Lead-Free, BPA-Free and Food Grade materials as verified by our NSF 372 Certification
Certification: Pureline filters have been tested and certified by the NSF, WQA, and IAPMO
No Leakage and 100% Compatible: Pureline filters have been manufactured to the exact designs and specifications as the original brand name filter to ensure easy installation and perfect compatibility.
Compatible Models
COMPATIBLE SHOWER HEADS
Culligan WHR-140, WSH-C125, RDSH-C115, HSH-C135, HSH-BN135, ISH-100, ISH-200, ISH-300, S-H200-C, S-H200-BN, S-W100-C, S-W100-BN. PL-2400-S
Culligan Compatible FIlter Models
WHR-140, WSH-C125, HSH-C135, RDSH-C115, S-H200-C, S-W100-C, ISH-100